Soooo who has tried Stitch Fix?
I got my first fix last month and LOVED it. The shirt, the necklace, the pants. It was great.
This month, I'm not feeling it as much but it's still good to get fresh threads, in the mail, for 20 dollars a month. If you decide to buy the whole fix, you get 25% off plus 20 dollars off for the styling fee.
This month I received:
Stretch skinny jeans 👖
This cute blouse 👚
Red flats. Not my favorite but cute. Just not my style.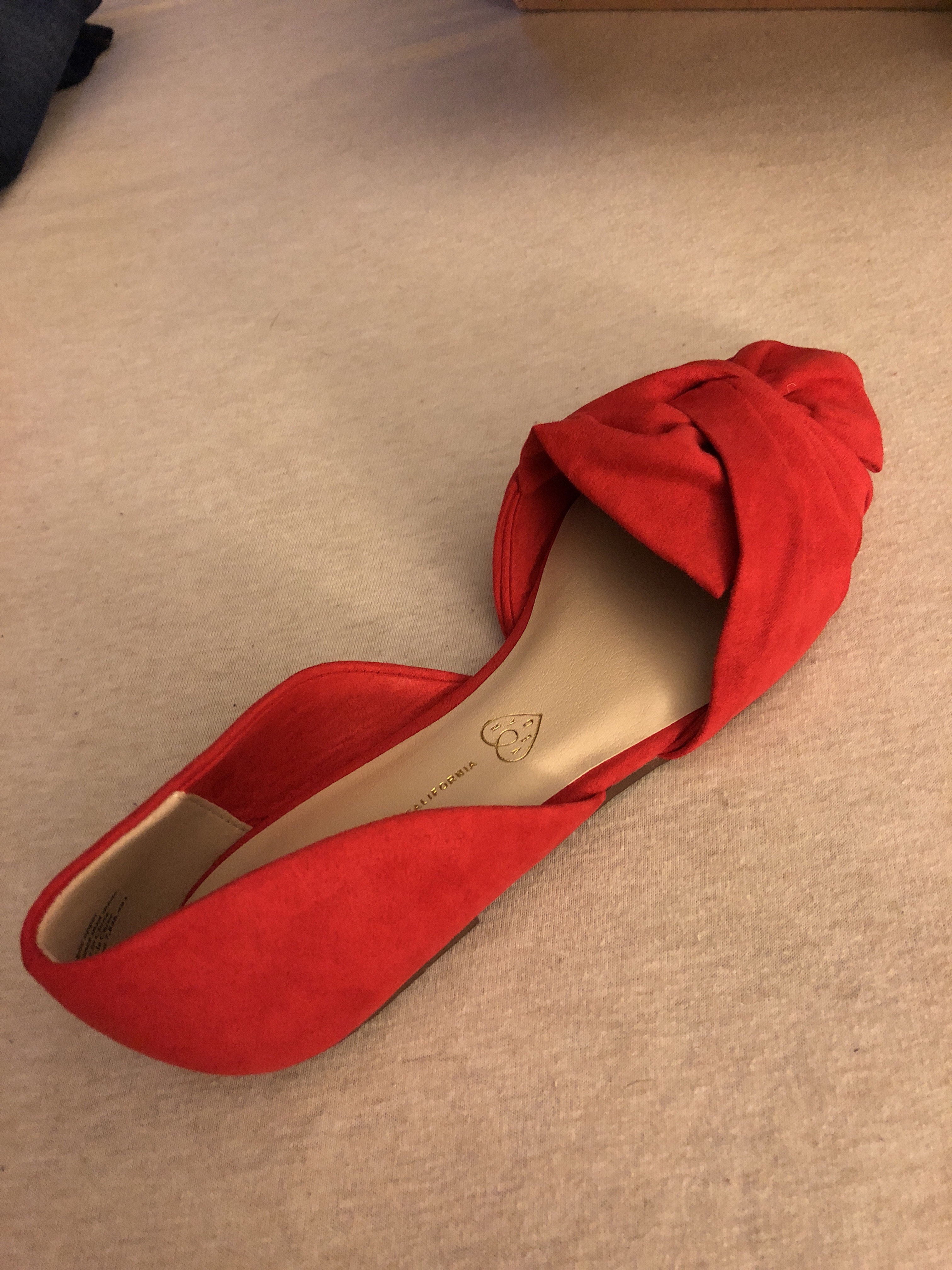 This floral dress. Meh.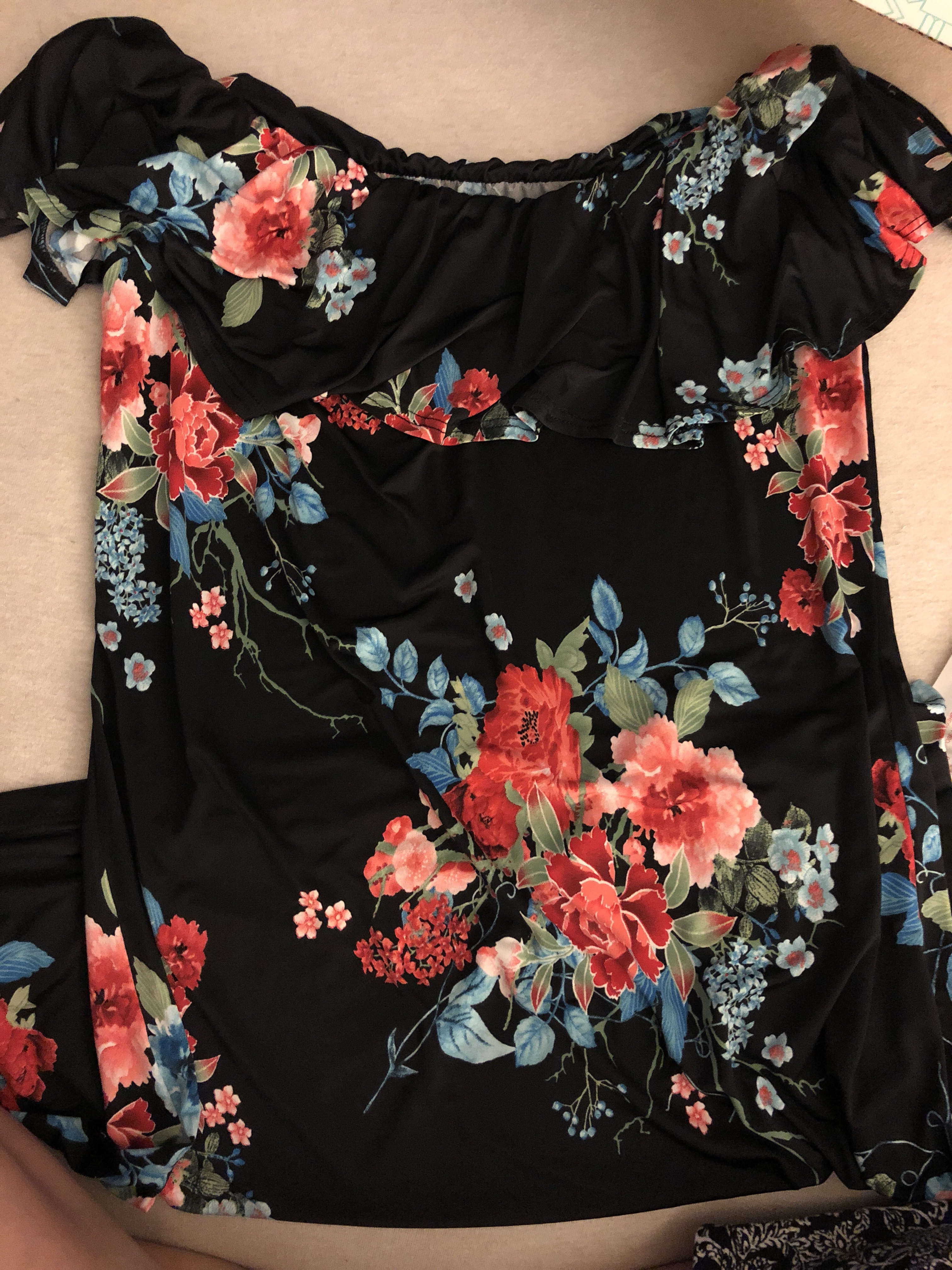 This very ugly "pencil skirt".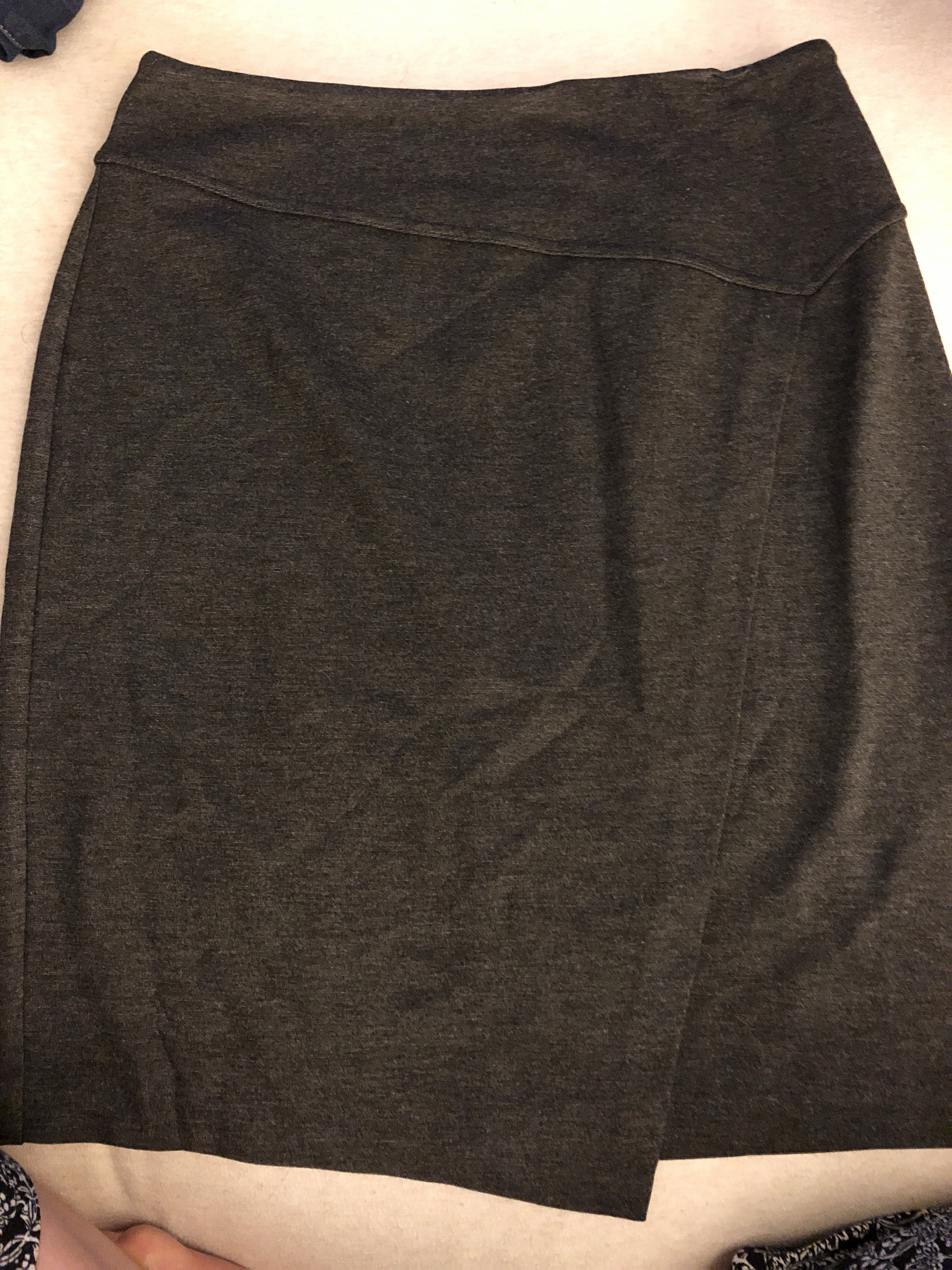 Here are the prices: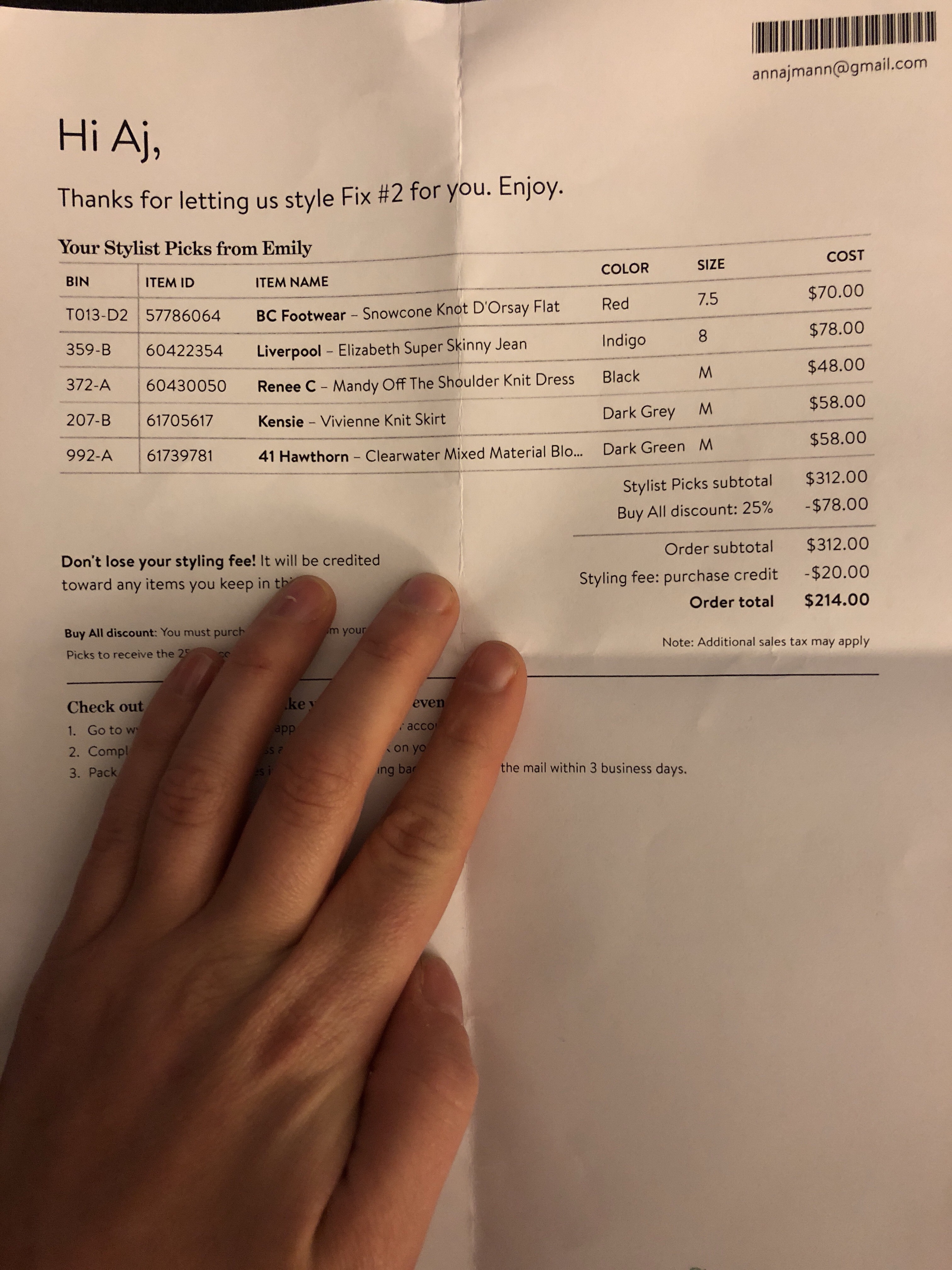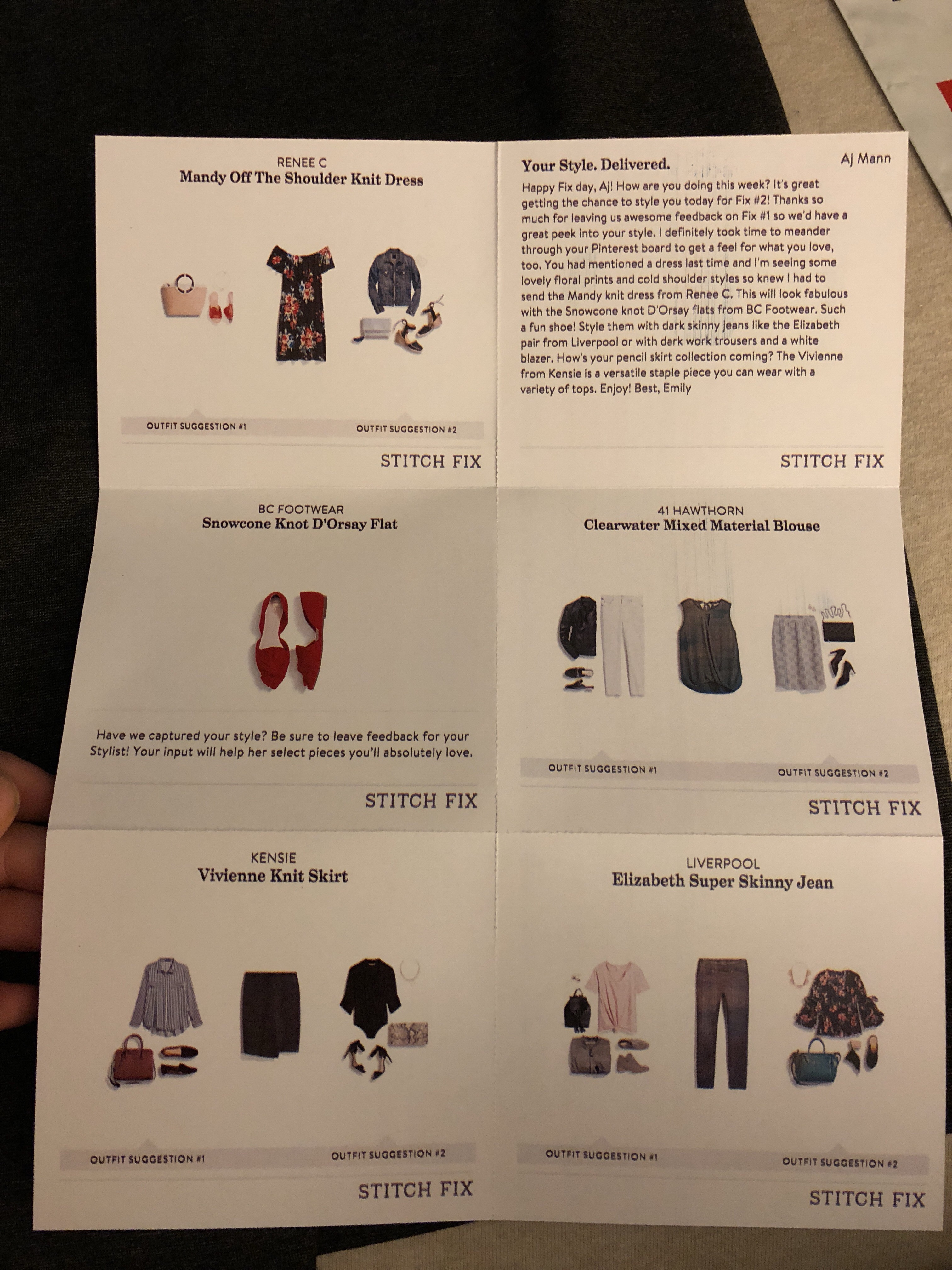 They send you a postage paid envelope to send everything you don't want back.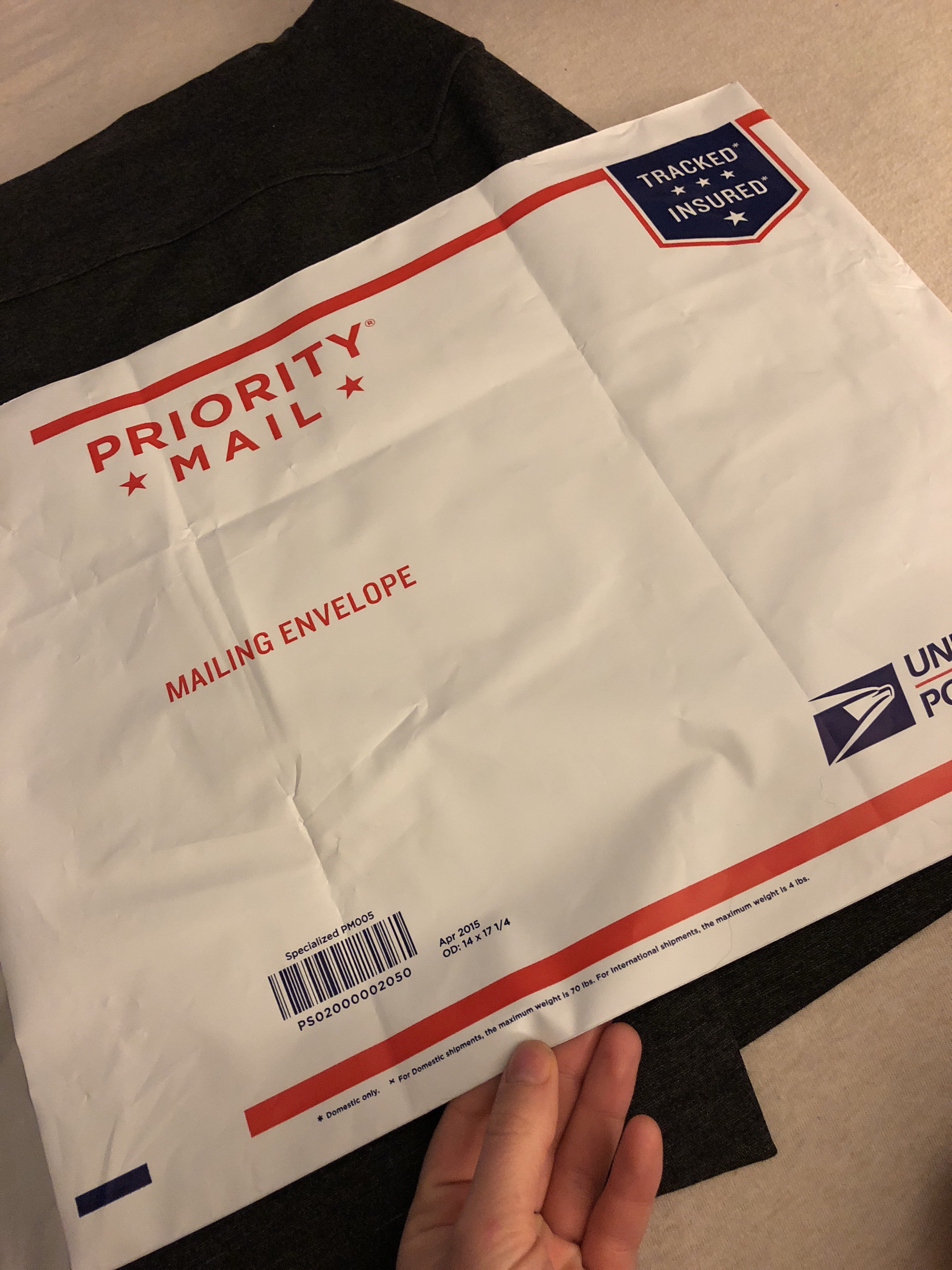 I am going to try LeTote next but I'm not canceling this! I love the jeans and top!
To get your own stitch fix, go here:
https://www.stitchfix.com/referral/16744426?som=c&sod=i